1. Which is an example of social engineering?
2. What is a significant characteristic of virus malware?
3. Which access attack method involves a software program that attempts to discover a system password by the use of an electronic dictionary?
4. What is the purpose of a reconnaissance attack on a computer network?
5. To which category of security attacks does man-in-the-middle belong?
6. What is the term used when a malicious party sends a fraudulent email disguised as being from a legitimate, trusted source?
7. What is the primary goal of a DoS attack?
8. What is the best description of Trojan horse malware?
9. Which tool is used to provide a list of open ports on network devices?
10. When describing malware, what is a difference between a virus and a worm?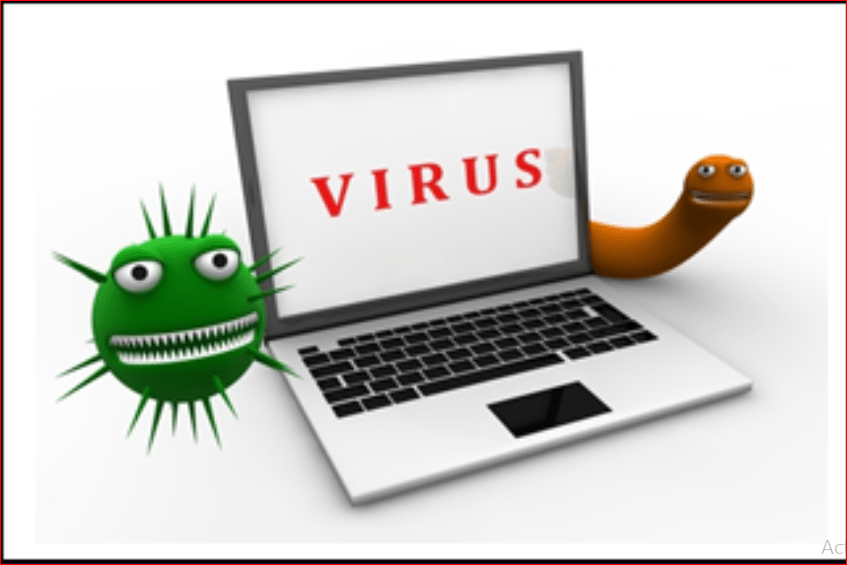 11. What is the main goal of using different evasion techniques by threat actors?
12. What is the purpose of a rootkit?
13. In what way are zombies used in security attacks?