Fortinet FortiGate Firewall (NSE4)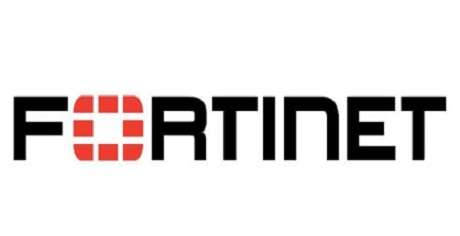 FortiNet training will help you master the Network Security concepts of FortiNet. It will help you to develop knowledge and skills required in configuring and maintaining FortiGate Enterprise Firewall, FortiAnalyzer, FortiManager, etc. You will also get an opportunity to work on two real-time FortiNet projects under the guidance of certified FortiNet trainers during training which will help you in clearing FortiNet Certification.
After completing this course, you should be able to :
Deploy the appropriate operation mode for your network
Use the GUI and CLI for administration
Control network access to configured networks using firewall policies
Analyze a FortiGate route
Route packets using policy-based and static routes for multipath and load balanced deployments
Authenticate users using firewall policies
Offer an SSL VPN for secure access to your private network
Configure web filtering to block inappropriate and risky websites
Apply application control techniques to monitor and control network applications that might use standard or non-standard protocols and ports
IT Professional
System Administrator
Support Analysts
Security Manager
Basic IP and security knowledge is nice to have.
Students need to understand basic networking.
Students needs to understand Networking Fundamentals.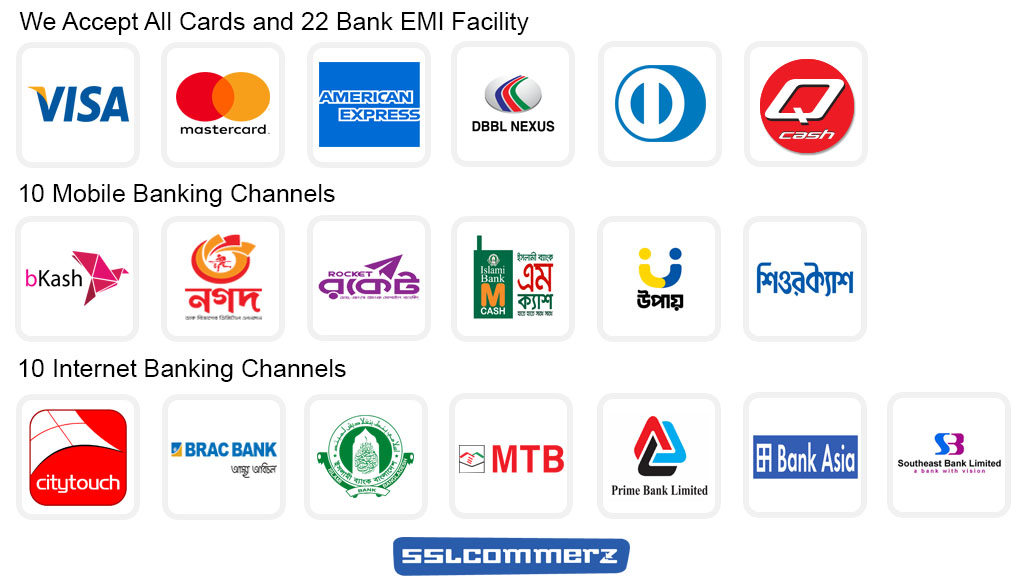 Fortigate Firewall Dashboard
Redundant Interface in Fortigate with VLAN
Services and IP address Based Policy FortiGate Firewall
Fortigate Firewall as DHCP Server Lab
FortiGate Firewall Modes (Transparent).
IPSec VPN and Firmware Upgrade
Traffic Shaping and SSL VPN
Traffic Shaping and SSL VPN