Enterprise Virtualization using Proxmox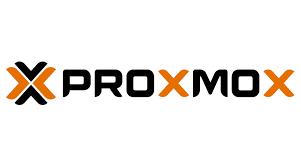 This 32 hours course features intensive hands-on training that focuses on installing, configuring, and managing Proxmox, which includes Proxmox Virtual Environment 7.2 and Proxmox Backup Server 2.3. This course prepares you to administer a full-fledge cloud infrastructure for an organization of any size. This course helps understand the mostly used technologies in software-defined data center.
The training course consists of several modules and practical lab exercises, covering deployment, setup and configuration.
• 
Overview of Server Virtualization Technology
• 
Overview about Proxmox VE: concept, architecture, underlying technologies
• 
Single node setup
• 
Installation and software updates management
• 
Introduction to web-based management (GUI)
• 
Basics authentication and user management
• 
Network model
• 
Storage model – local and shared storage
• 
KVM: create and manage virtual machines-VM (Windows & Linux)
• 
LXC: create and manage containers-CT (Linux only)
• 
Local Backup – restore and scheduling any task
• 
Proxmox VE Firewall
• 
Proxmox VE Cluster: concept, architecture, features
• 
Hardware requirements for a cluster installation
• 
PVE Cluster: features / setup / configuration / management
• 
High Availability (HA) – Proxmox VE HA Manager and corosync
• 
Hyper-converged Infrastructure (HCI) with Ceph
• 
Software Defined Network
• 
Open-Source Enterprise Backup Solution using Proxmox Backup Server (PBS)
• 
Many exercises and hands-on troubleshooting throughout the training.
System Administrators/

Engineer

 

Network Engineer

IT Specialist

Anyone who wants to deploy virtualization on Home-Lab
This course has the following prerequisites:
Basic Networking knowledge

Familiar with Linux Operating systems
Proxmox VE 7.2 or 7.3

Proxmox Backup Server 2.3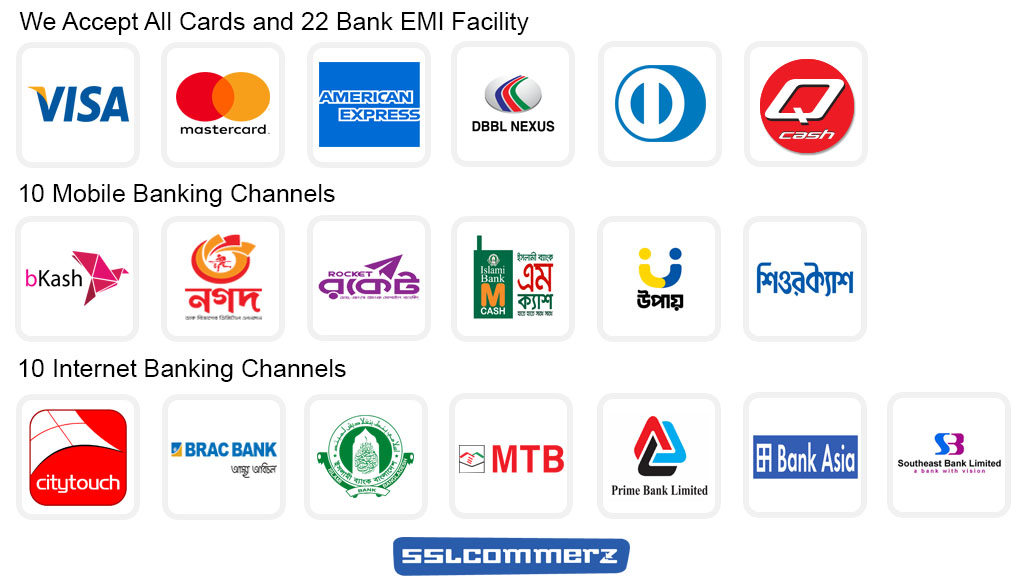 Introduction to Virtualization Technologies
Introduction of Containerization
Setup Proxmox Virtualization
Identity and Access Management ( IAM )
Virtualization Networking Model
Storage model - local and shared storage
Virtual Machines and Containers
Proxmox VE Cluster setup: concepts / architecture / technology
High Availability (HA) - The Proxmox VE HA Manager
Hyper-converged Infrastructure (HCI) with Proxmox VE
Data Protection: local Backup, Restore & Scheduling
Proxmox Backup Server (PBS): Open-Source Enterprise Backup Solution