Enterprise Network Monitoring and Management BootCamp
Are you a network engineer or architect looking to gain new knowledge in network monitoring or brush up your skills? Online training and courses allow network and IT professionals to practice their network monitoring knowledge and sharpen their skills through digital lectures and interactive guides. Below, we've listed the best online network monitoring courses and training you can take right now that are great resources for networking and network monitoring professionals. We've also included links to the training and courses so you can enroll into any course you want.
The objective of this subject is to understand and apply the principles of design, configuration and operation of network and service management systems. Architecture and standards for network management will be presented. As a result, the student will be able to:
Outline the principles of the network management architecture, and apply them to the design of network management systems based on standard architectures.
Outline and apply the principles of network management basic administration.
Network Professional
Network Support Engineer
Network Admin
System Engineer
Network Product Pre-sales engineer
Basic Computer Knowledge
Network Architecture
Virtualization Introduction
Infrastructure Desing
Network Assurance Guidelines
Security Fundaments
Network Automation Introduction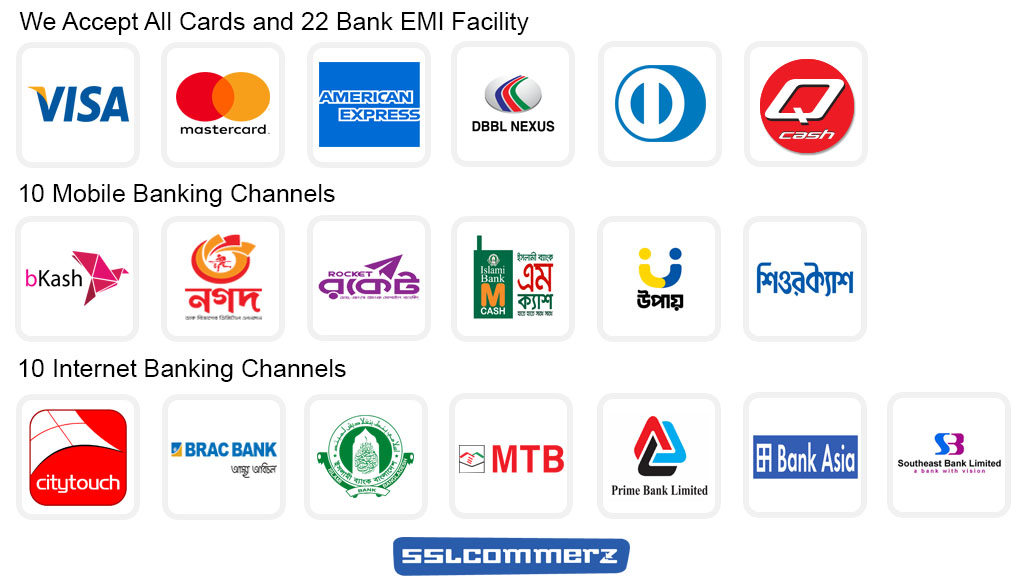 Details about Network Operation Center (NOC)
Monitoring Linux/Unix Machines Using NRPE− What is NRPE?
Install and configure nFsen Netflow Analyzer