Certified Information Systems Security Professional (CISSP)
CISSP (Certified Information Systems Security Professional) is an independent information security certification granted by the International Information System Security Certification Consortium, also known as (ISC)².The CISSP designation is a globallyrecognized, vendor-neutral standard attesting to an IT security professional's technical skills and hands-on experience implementing and managing a security program. CISSP is a certification sought by IT professionals; hiring organizations often look for candidates who have passed the CISSP exam because candidates with the CISSP credential are sufficiently knowledgeable about cybersecurity to be able to pass the certification exam, and have hands-on experience and, potentially, formal CISSP training.
After completion of the CISSP training course, participants will be able to:
Understand and implement fundamental concepts related to IT security
Line up organizational goals with the security functions and implementations
Protect valuable assets of the organization
Understand the concepts, principles, structure, and standards to implement, design, monitor, and secure operating systems, networks, applications, and those control necessary for maintaining CIA triad
Understand the significance of cryptography in providing security services in the modern world
Understand physical security elements and implement appropriate physical security protection measures
Understand the concept of communication and network security
Apply physical and logical access controls
Interpret various access controls models necessary for business security
Design test or audit strategies that facilitate the business environment
Optimize operational capacity of an organization by deploying appropriate security countermeasure
Identify potential risks or assess specific threats, vulnerabilities, and controls
comprehend and protect System Lifecycle (SLC) and Software Development Lifecycle (SDLC)
Chief Information Security Officer
Chief Information Officer
Director of Security
IT Director/Manager
Security Systems Engineer
Security Analyst
Security Manager
Security Auditor
Security Architect
Security Consultant
Network Architect
Course Pre-Requisites : ​
To apply for the CISSP course certification, you need to:
Have a minimum 5 years of cumulative paid full-time work experience in two or more of the 8 domains of the (ISC)² CISSP Common Body of Knowledge (CBK)
One-year experience waiver can be earned with a 4-year college degree, or regional equivalent or additional credential from the (ISC)² approved list.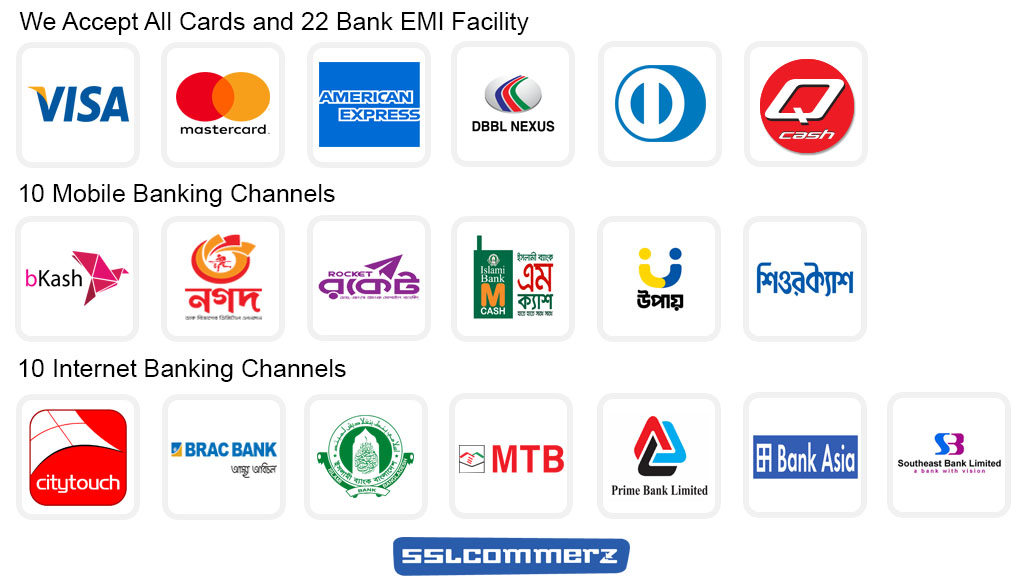 Security and Risk Management
Security Architecture and Engineering
Communication and Network Security
Identity and Access Management (IAM)
Security Assessment and Testing
Software Development Security