Microsoft Power BI for Professional
"Microsoft Power BI for Professionals"
is a comprehensive course designed to provide professionals with the skills and knowledge needed to leverage Microsoft Power BI for effective data analysis, visualization, and reporting. This course covers the essential concepts, features, and best practices for creating insightful reports and dashboards, enabling participants to become proficient Power BI users in a professional setting.
Course Objectives:
Power BI Fundamentals: Gain a solid understanding of Power BI, including data modeling, data loading, and report creation.
Data Transformation: Learn how to import, transform, and clean data from various sources to make it suitable for analysis.
Data Visualization: Master the creation of visually compelling and interactive reports and dashboards using Power BI's extensive range of visuals.
DAX Language: Acquire the skills to write Data Analysis Expressions (DAX) formulas for advanced calculations, measures, and custom columns.
Data Integration: Understand how to connect and merge data from multiple sources, creating comprehensive datasets for analysis.
Real-World Projects: Apply Power BI to real-world scenarios, such as sales analysis, financial reporting, and performance tracking.
Sharing and Collaboration: Learn how to publish and share reports securely within your organization and collaborate on data-driven insights.
Data Security and Governance: Explore best practices for ensuring data security and governance in Power BI.
Course Prerequisites:
Basic Data Analysis Knowledge
Understanding Data Sources
Basic Excel Skills
Basic Database Concepts
Target Audience:
This course is suitable for professionals in various fields, including:
Business Analysts
Data Analysts
Managers and Executives
IT Professionals
Sales and Marketing Professionals
Students and Researchers
By the end of this course, participants will have the skills and knowledge necessary to use
Microsoft Power BI for professional
data analysis and reporting, enabling them to create insightful reports, dashboards, and data-driven solutions for their organizations.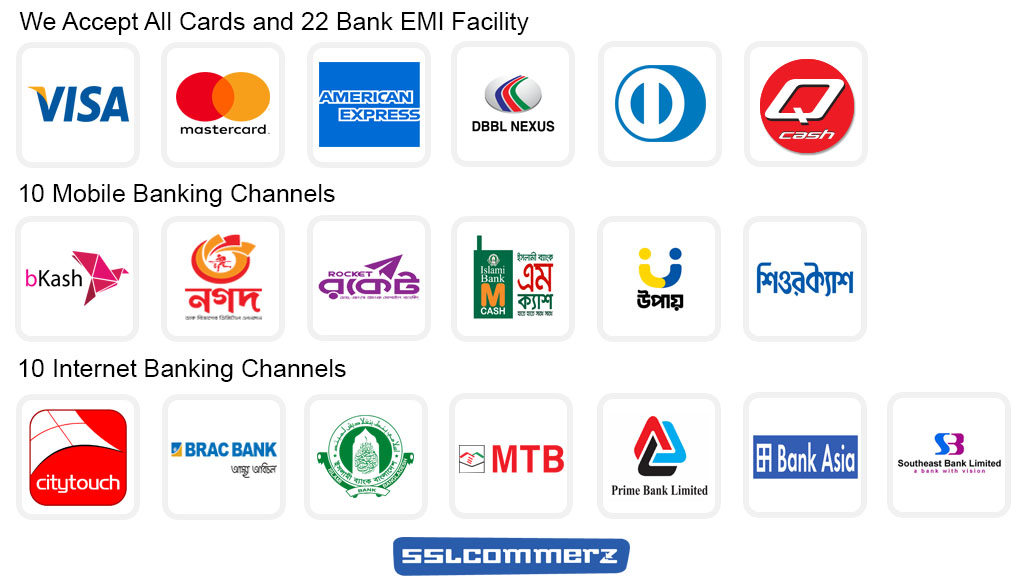 Details Course Outlines - Power BI
Data Preparation in Power BI
Creating Basic Visualizations
Real-World Projects and Case Studies
Advanced Visualizations and Formatting
Publishing and Sharing Reports