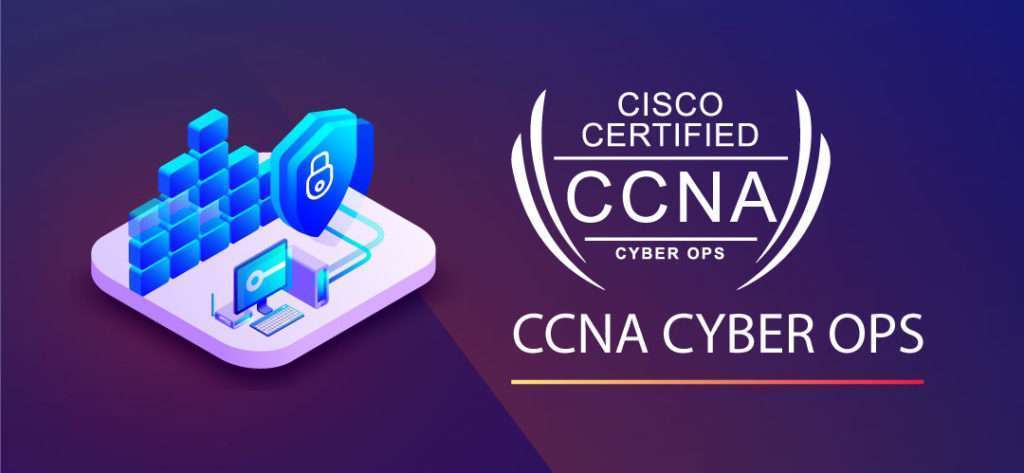 Cyber operations (Cyber Ops) is a specialization of information security that is in high demand within areas of the government and military, including the National Security Agency (NSA). If you have an interest in working for the NSA, or a similar organization, certification in Cyber Ops may be the right fit for you.
After completing this course, students will be able to :
Security concepts
Security monitoring
Host-based analysis
Network intrusion analysis
Security policies and procedures
Network Professional
Network Admin
System Engineer
There are no formal prerequisites for CyberOps Associate certification. But you should have an understanding of the exam topics before taking the exam.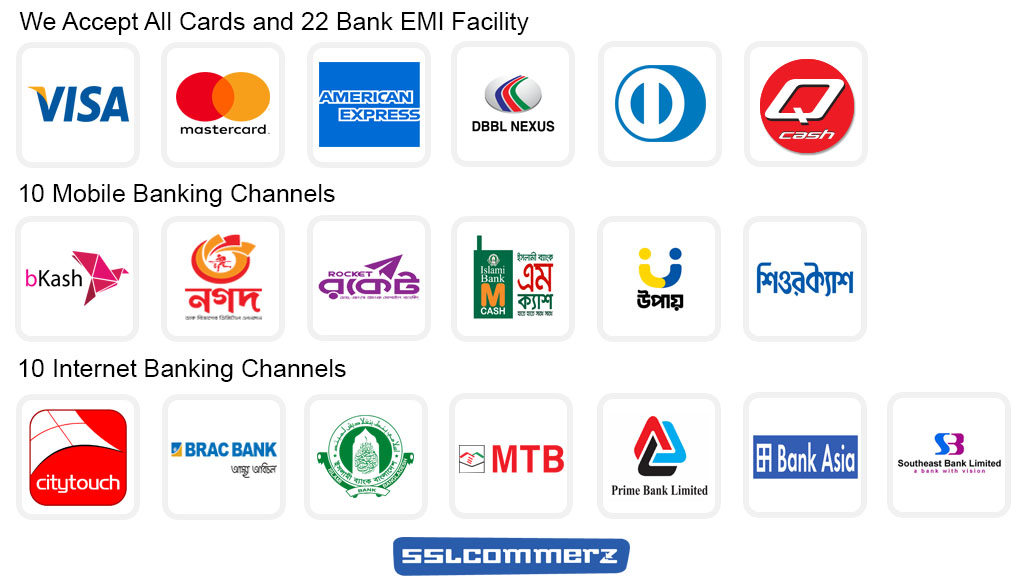 Cisco Cyber Ops Introduction
Network Intrusion Analysis
Security Policies and Procedures