Certified SOC Analyst (CSA)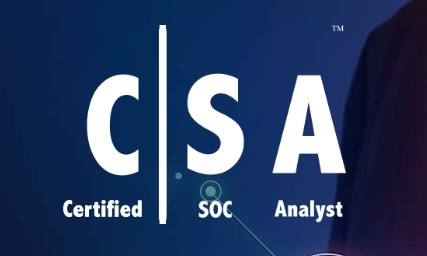 EC-Council Certified Security Analyst Training Program will help you to master over trending and in-demand technical skills like
Knowledge of SOC processes, procedures of these processes, technologies, and workflows.
basic understanding and detailed knowledge of security threats, attacks, vulnerabilities, attacker's behaviours, cyber kill chain, etc.
Through this SOC Analyst Certification Training our expert trainers offer in-depth knowledge with enhanced level capabilities for dynamiccontribution to a SOC team.CSA Training Course has been especially designed to help you learn :
The basics of SOC operations,
log management and correlation,
SIEM deployment,
advanced incident detection, and incident response
This SOC Analyst course will also help you to improve your knowledge regarding performance of enhanced threat detection using the predictive capabilities of Threat Intelligence.
SOC Analyst Certification acts as a launchpad for developing a security professional. It is very much in demand at present in the industry. This certification will not only enhance your knowledge but will also –
Help you to demonstrate your skills and working experience for SOC Analyst job role.
Let you secure a job in the other network security related job roles which are now one of the top paying jobs of the year.
Make you updated with latest skillset necessary for L1/L2 SOC Analyst.
Bring you in demanded by the employers.
Certified Security Analyst Certification is best suitable for:
L1/L2 SOC Analysts.
Network and Security Administrators, Network and Security Engineers, Network Defense Analyst, Network Defense Technicians, Network Security Specialist, Network Security Operator, and any security professional handling network security operations.
Cybersecurity Analyst.
Entry-level cybersecurity professionals.
Anyone who wants to become a SOC Analyst.
Course Pre-Requisites : ​
To apply for SOC Analyst Certification one year of work experience in the Network Admin/Security domain is compulsory. If the candidate attends official training this, experience isn't required.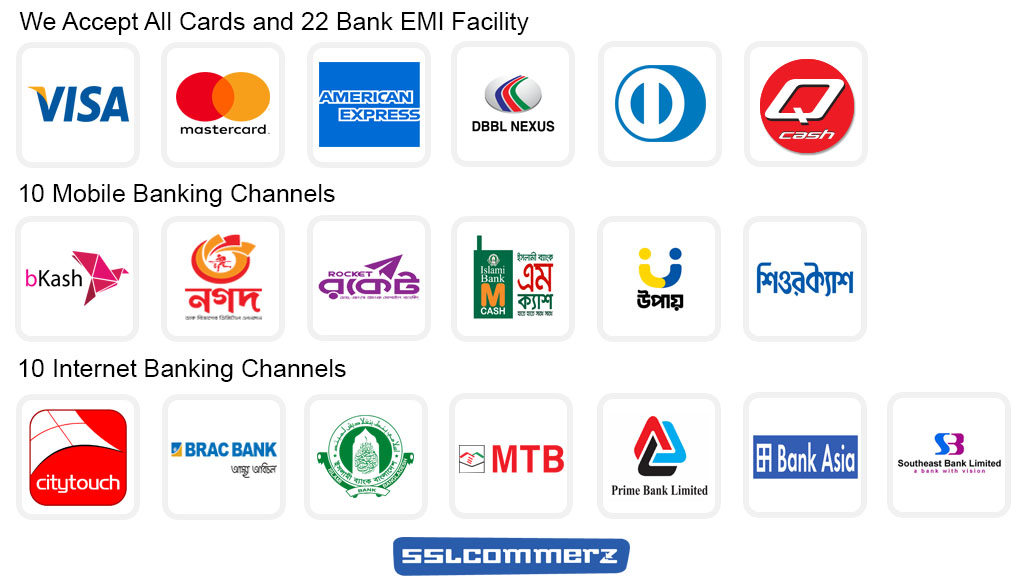 Security Operations and Management
Understanding Cyber Threats, IoC's and Attack Methodologies
Understanding Cyber Threats, IoC's and Attack Methodologies
Incidents, Events and Logging
Incidents, Events and Logging
Enhanced Incident Detection with Threat Intelligence
Enhanced Incident Detection with Threat Intelligence
Discussion and Closing of the Session