Enterprise DNS, Mail and Mail Gateway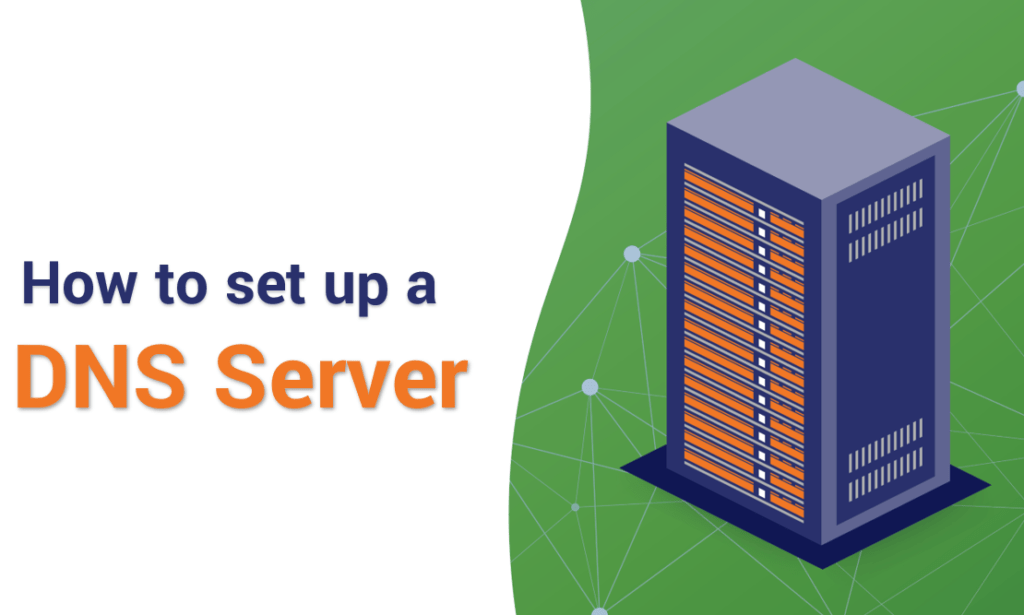 Now-a-days almost every organization depends on e-mailing system as communication medium, and even it is not only used for communication, but also acts as an identity of an employee/user. Along with easy communication, emails convey lots of confidential data, the mailing system of an organization should be managed and administered by its in-house resources. In addition of deploying secured and healthy mail server, a mail gateway server is needed to protect the mail server against all email threats from the outside world to protect their users from spam, viruses, phishing and trojans. Domain name system (DNS)is the backbone of the Internet that is used to translate human-memorable domain names into the corresponding IP addresses as well as to identify and locate computer systems and resources on the Internet.
The training will focus on deploying industry standard mailing system using postfix, dovecot, roundcube, where a mail server is to be protected by gateway server as safeguard using PMG (Proxmox Mail Gateway) which is the leading open-source email security solution helping organizations of any size from anti-spam and anti-virus facility. This training will also focus on setting up DNS servers for a domain using BIND 9, and demonstrates DNS Security Extension (DNSSEC), how they works and how to prevent attackers from manipulation or poisoning DNS requests. This 24 hours course features intensive hands-on training that focuses on installing, configuring, and managing emailing system and DNS server, which includes a detail explanation of each configuration parameters and pre-defined troubleshooting to common practical problems. This course prepares you to administer a full-fledge emailing and DNS infrastructure for an organization of any size.
At the end of this training, the participants will be able to:

Deploy an industry standard mailing system.
Set up advanced methods (SPF, DKIM, ADSP, DMARC) for enhancing email deliverability and security.
Aware of major security concerns in time of setting up the mailing system.
Ensure security of the mailing system by deploying a mail gateway.
Implement clustered (master/slave) DNS server with DNSSEC securityenable.
Migrate mail server from one platform to another
Setup email marketing infrastructure.
System Engineer
IT Professionals
Course Pre-Requisites : ​
Operating System Concepts
Networking Fundamental
Computer Hardware Concepts
TCP/IP Protocols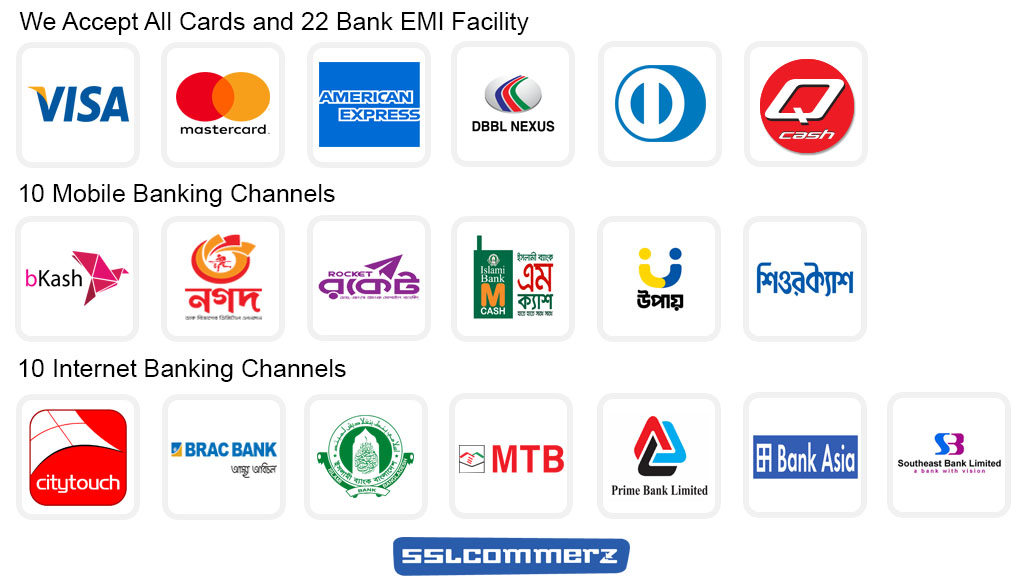 Introduction to Domain Name System (DNS)
Detail Understanding of DNS Records
Implement Master DNS Server using BIND 9
Implement Slave/Secondary DNS Server using BIND 9
Detail Overview to Mailing System and Prerequisite setup
Installation and Configuration of Postfix
Installation and Configuration of Dovecot
Installation and Configuration of NGINX with Certbot
Installation and Configuration of Roundcube
Installation and Configuration of ViMbAdmin
Integration of MAIL GATEWAY
How to Enhance Email Deliverability and Security
Additional Settings on Mail Server
Enabling Logging and Final Testing