Zimbra Mail Server Administrator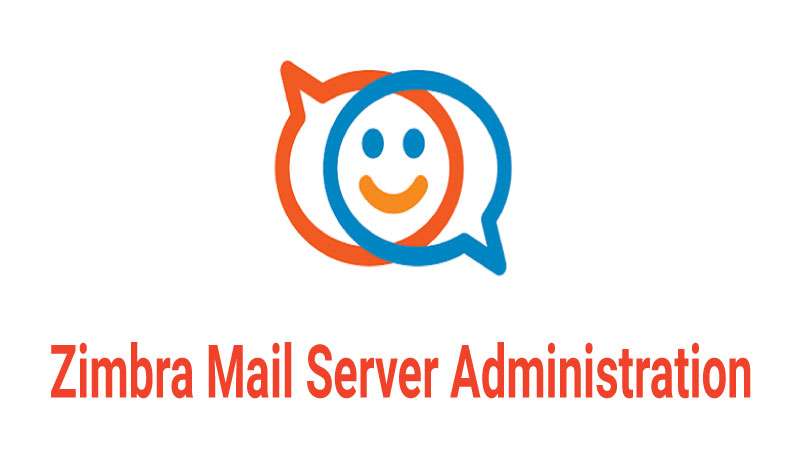 This course is aimed at network administrators, integrators, managers, IT consultants and other technical users who want to gain deeply knowledge on Linux System & Network Administration.
The course is aimed to teach Zimbra mail server administration for Linux admins who wish to develop their skills with a new wanted skill. this course take you from the basic mailing concept to the advanced topics in Zimbra. So we are going to start with:
Messaging Concept
Zimbra installation & configuration
Monitoring Zimbra Servers
Configuring user accounts
Zimbra command line interface
And then i'll move on to :
Security Best Practice
Implementing High Availability Cluster
Backup and Restore
Troubleshooting
System Engineer
IT Professional
System Administrator
Basic knowledge of TCP/IP and routing. We will be expanding on this during the course, but we suggest that the participants have a good working knowledge of IP addressing and routing.
Basic knowledge of wired and wireless networking.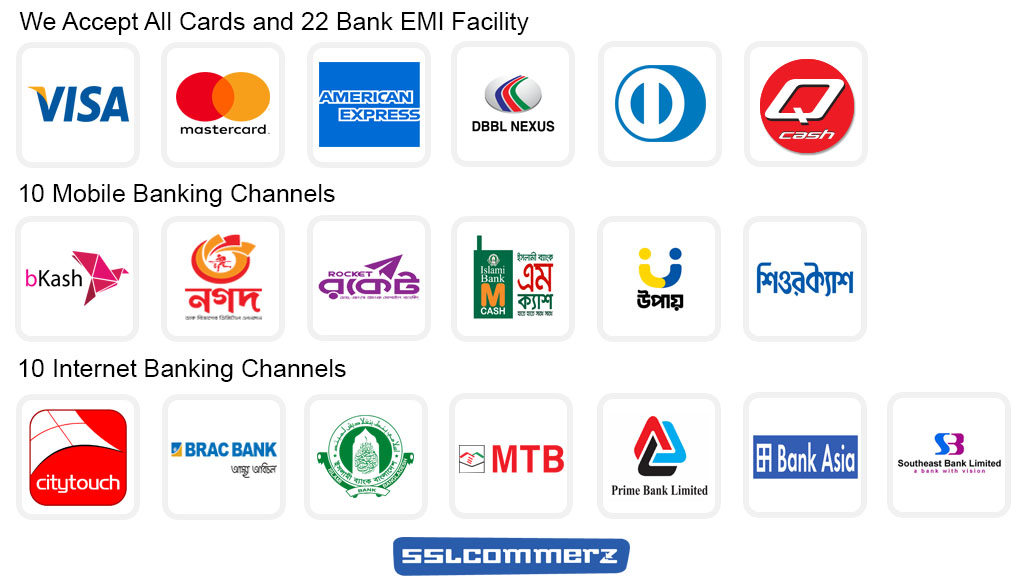 Postfix Mail Server Basic
Postfix Mail Server Advanced Level
Zimbra Mail server Advance
Zimbra Mail server Advance-2
Zimbra Mail server Advance-3
Zimbra Mail server Advance- 4