JUNIPER JunOS Training (JN0-363)
On Firebrand's accelerated training for Juniper's JNCIA-Junos (IJOS & JRE) certification, you'll get the knowledge required to work with the Junos operating system and configure Junos devices. Somedays later you'll study user interface options (with a focus on command-line interface), secondary system configuration and get an overview of general routing concepts, routing policy and firewall filters.Firebrand's course delivers knowledge equivalent to Juniper's recommended Introduction to the Junos Operating System (IJOS) and Junos Routing Essentials (JRE) training courses. You'll also take your JN0-102 exam during the course, which is covered by your Certification Guarantee.
Learn fundamental networking concepts.

Become familiar with the Juniper devices

Administer a network running Juniper devices.

Learn and master all JNCIA concepts.

Pass the JNCIA exam like a pro.

Troubleshoot a Juniper devices network.
Network Professional
Network Admin
System Engineer
Basic networking knowledge
An understanding of the Open Systems Interconnection (OSI) reference model and the TCP/IP protocol suite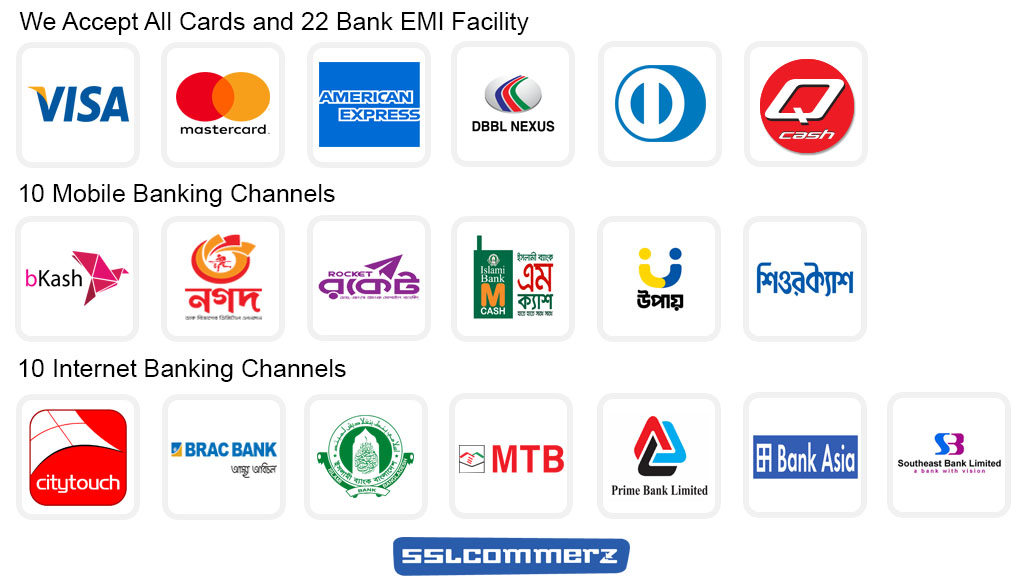 Routing Policy and Firewall Filters