Certified Information Systems Auditor (CISA)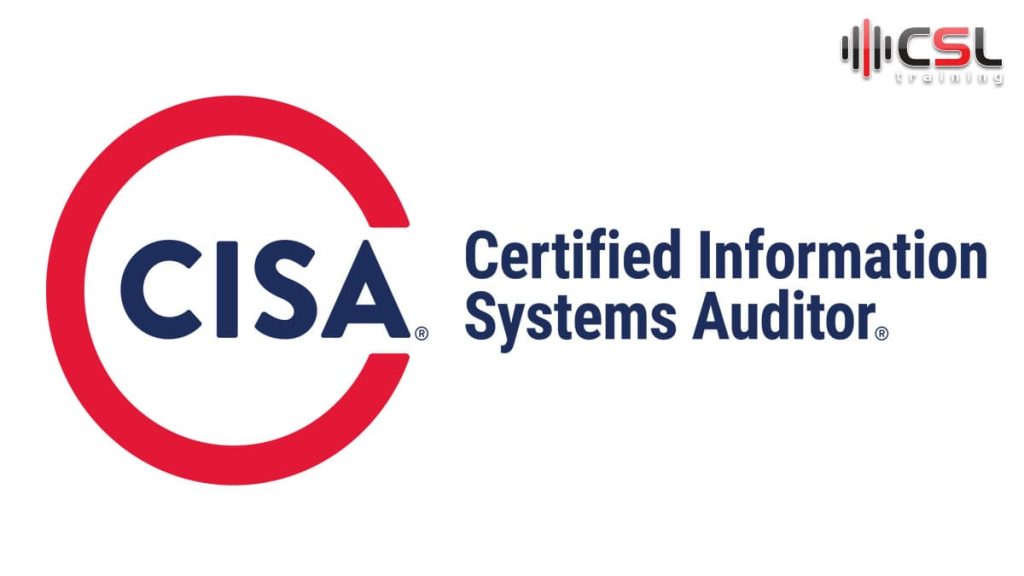 Prepare to obtain the Certified Information Systems Auditor® (CISA) certification and be recognized among the world's most-qualified information systems professionals. The CISA Online Review Course provides online, on-demand instruction and is ideal for preparing you and fellow audit, assurance, control, security and cyber security professionals for the CISA certification exam. The course covers all five of the CISA domains, and each section corresponds directly to the CISA job practice.
Gain a better understanding of IS audit and assurance guidelines and standards.
Develop a working knowledge of the five domains of CISA.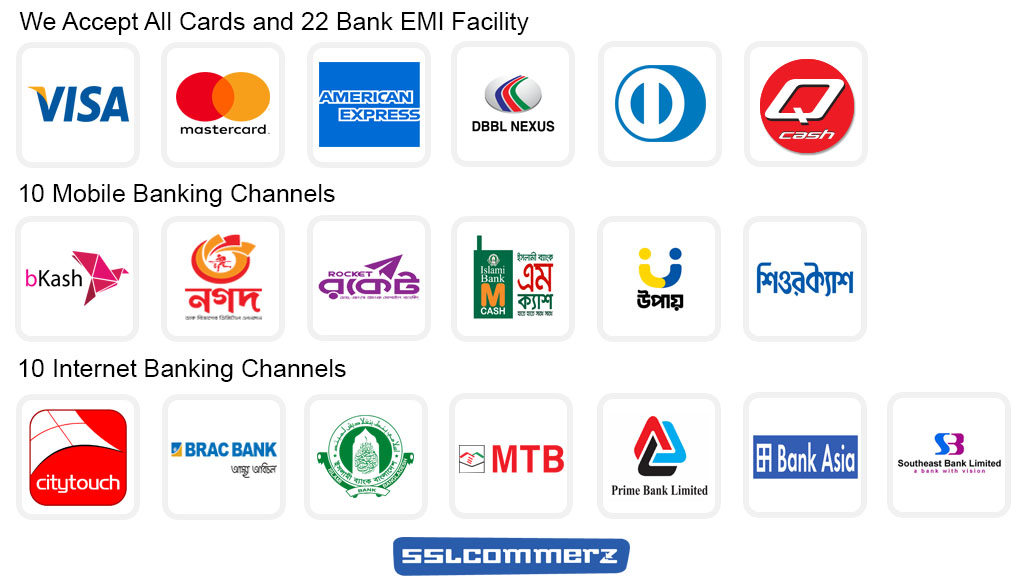 Domain 1: Information Systems Auditing Process
Domain 2: Governance and Management of IT
Domain 3: Information Systems Acquisition, Development, and Implementation
Part A: Information Systems Acquisition and Development
Part B: Information Systems Implementation
Domain 4: Information Systems Operations and Business Resilience
Part A: Information Systems Operations
Part B: Business Resilience
Domain 5: Protection of Information Assets
Part A: Information Asset Security and Control
Part B: Security Event Management