Microsoft 365 Administration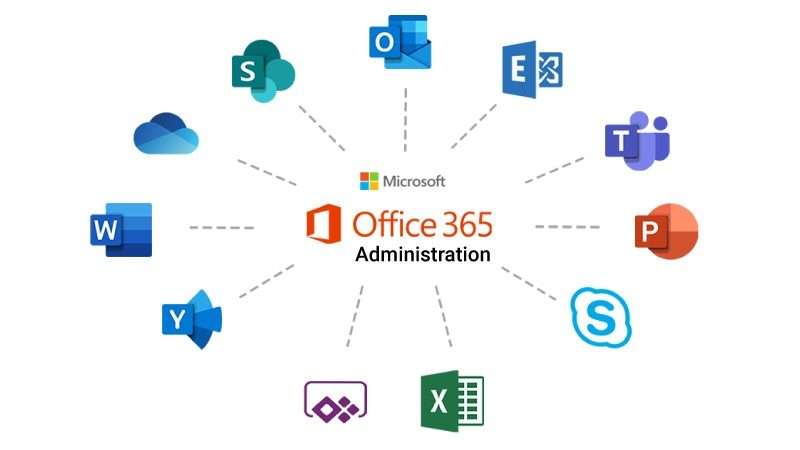 This is a three-day Instructor Led Training (ILT) course that targets the needs of information technology (IT) professionals who take part in administering, configuring, troubleshooting, and operating Office 365 services, including its identities, dependencies, requirements, and supporting technologies. This course focuses on skills required to administer and troubleshoot Office 365 tenant and key services of Office 365, such as Exchange Online, SharePoint Online and Skype for Business.It also covers security and compliance features of Office 365.
After completing this course, students will be able to :
Describe Office 365 services.
Administer Office 365 by using graphical user interface (GUI) and Windows PowerShell.
Administer and troubleshoot directory synchronization and directory objects.
Administer and troubleshoot Skype for Business.
Administer and troubleshoot SharePoint Online.
Administer and troubleshoot Office 365 ProPlus.
Administer and troubleshoot compliance and security in Office 365.
System Administrator
IT Professionals
 Network Administration
 A minimum of two years of experience administering the Windows Server operating system, including Windows Server 2012 or newer
A minimum of one year of experience working with Active Directory Domain Services (AD DS).
A minimum of one year of experience working with name resolution, including DNS.
Experience working with certificates, including public key infrastructure (PKI) certificates.
Experience working with Windows PowerShell.
 Experience working with Exchange Server 2013 or newer, Lync 2013 Server or Skype for Business 2015 Server, and SharePoint Server 2013 or newer is beneficial but not required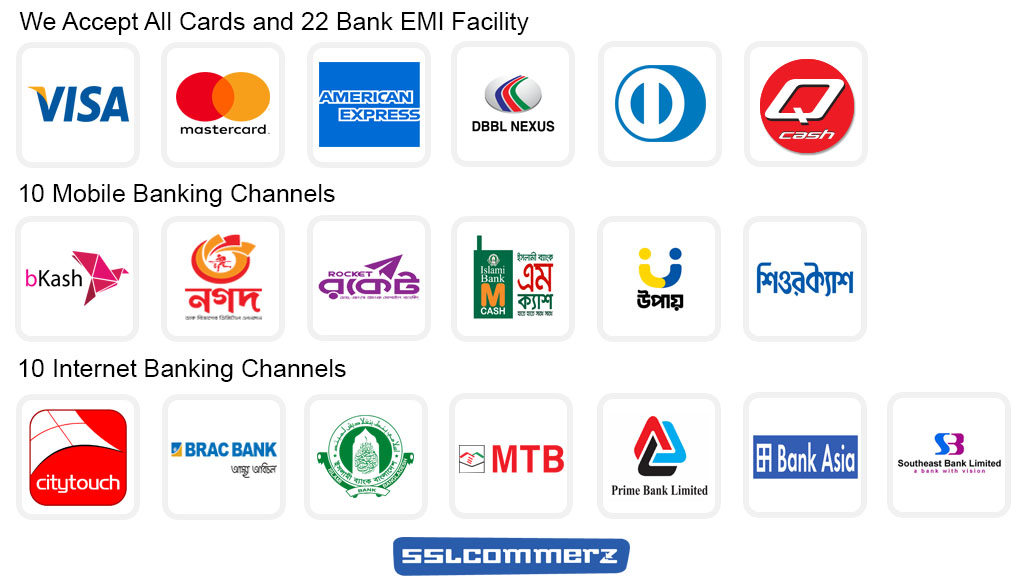 Basics of Microsoft Active Directory
Traditional Exchange Server
Introduction of Microsoft 365
Manage M365 Tenant & Identity Synchronization
Security Metrics in M365 Defender
Security Service in M365 Defender
Mobile Device Management-L1
Mobile Device Management-L2
Mobile Device Management-L3
MFA and Windows Hello for Business
Explore Data Governance & Compliance in M365
Common issues of Mail Flow
Regular Activities as a M365 Admin