Docker is the world's leading software containerization platform. It packages your application into one standardised unit, wrapping it into a complete file system that contains everything needed to run on a server. Kubernetes is a system created by Google to automate the deployment, scaling and management of containerized applications (like the ones Docker creates). The two combined make life a breeze for anyone needing to transport, install and maintain complex software applications anywhere.
This is a hands-on course is designed to teach you how to:
Set up Docker engine, workstation
Configure Docker engine
Build and Manage Docker Images
Bundle applications in Docker images
Setup Docker Swarm cluster
Run applications in Docker swarm cluster
Run applications on Kubernetes cluster
Full Stack Developers
Anyone deploying containerized applications
Site Reliability Engineers (SREs)
DevOps Engineers
Operations Engineers
No prior knowledge of the Docker /Containerization is required. This course is designed for individuals new to the Docker.
Participants must be comfortable using the terminal or command line.
Basic understanding of Linux/Unix OS.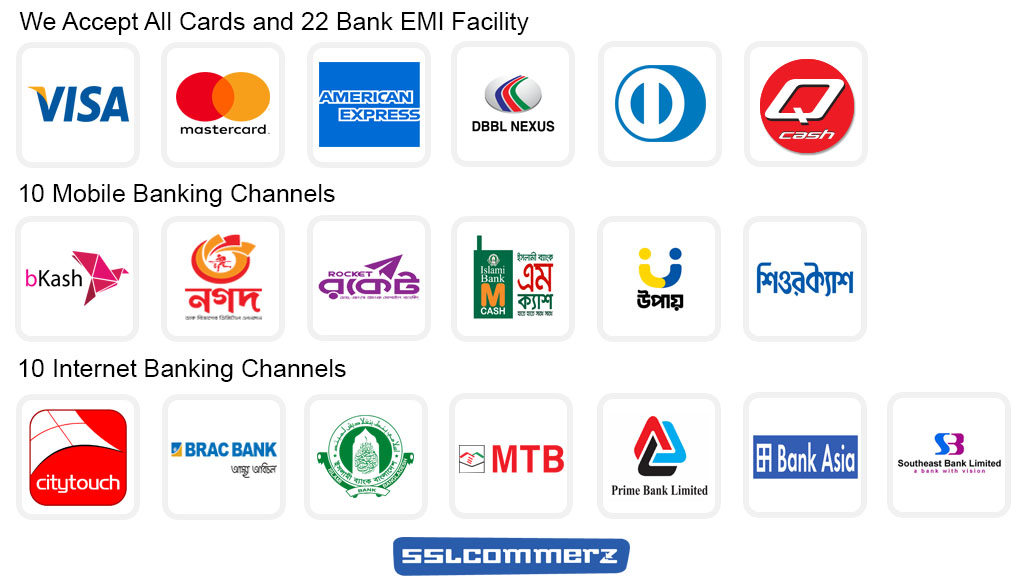 Getting started with Docker
Handling Docker Containers
Docker Networking & Deploying Two Tier Application
Docker Registry & Publish Image
Docker Compose & Sharing Data Volumes
Docker Containers with Nginx
Microservices Deployment with Docker