AWS Solution Architect Associate (SAA-C03)

CSL Training provides cloud AWS training in Dhaka.
 AWS Solution Architect
 – Associate is a cloud computing platform that enables users to access on-demand computing services like database storage, virtual cloud server, etc. This online course will give a piece of in-depth knowledge on EC2 instances as well as a useful strategy on how to build and modify instances for your own applications.
Course Objectives – AWS Training
After completing this course, students will be able to
Make architectural decisions based on AWS architectural principles and best practices
Leverage AWS services to make your infrastructure scalable, reliable, and highly available
Leverage AWS Managed Services to enable greater flexibility and resiliency in an infrastructure
Make an AWS-based infrastructure more efficient to increase performance and reduce costs
Use the Well-Architected Framework to improve architectures with AWS solutions
System Engineer
IT Professions
Cloud Engineer
System Administrator
DevOps Engineer
Server Administrator
Basic knowledge of operating systems
Basic knowledge of Virtualization
Basic knowledge of Networking
Basic knowledge of any programming language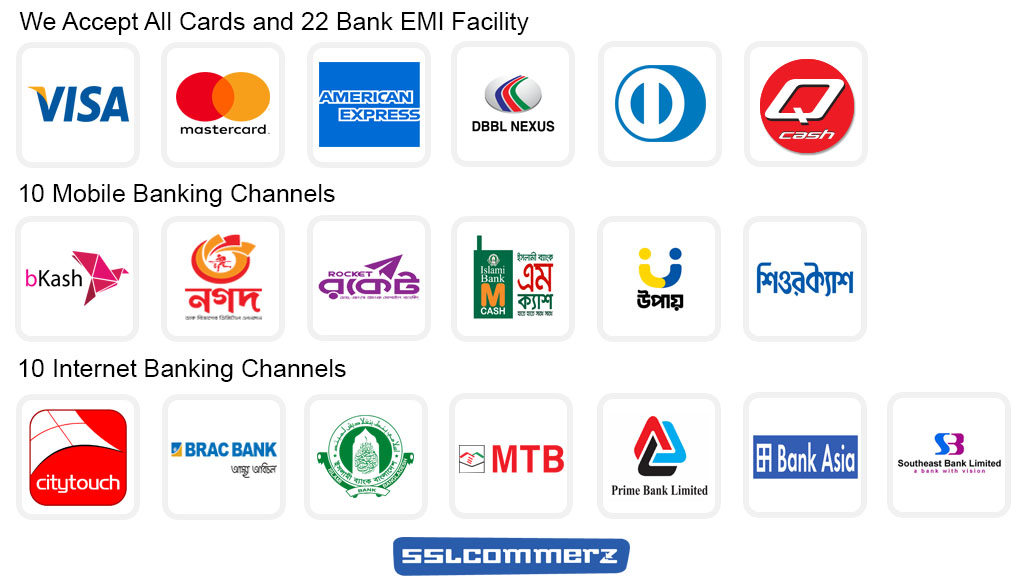 Details Course Outlines - AWS Training
Introduction to Cloud Computing & AWS
Introduction to Cloud Computing & AWS
Elastic Compute and Storage Volumes
Elastic Compute and Storage Volumes
Elastic Compute and Storage Volumes
Amazon virtual private cloud VPC
Amazon Virtual Private Cloud (VPC)
Identity Access and Management
Build a WordPress Website
Amazon CloudFormation and Cloud Front