MikroTik Training With ISP Setup (MTCNA)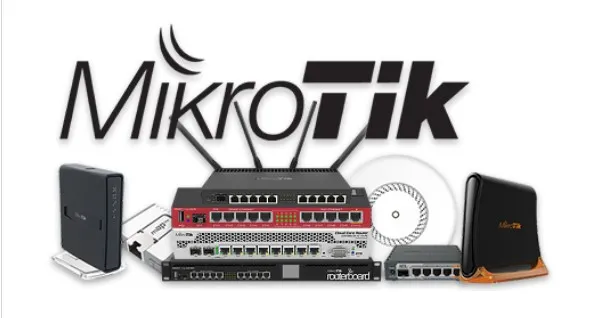 MikroTik Network Associateis a Latvian organisation which became based in 1996 to increase routers and wi-fi ISP structures. This organisation provied MikroTik Training  in many country wise, because its use for easily and secure. MikroTik now offers hardware and software program for Internet connectivity in maximum of the nations across the world. Their enjoy in the usage of enterprise trendy PC hardware and entire routing structures allowed us in 1997 to create the MikroTik RouterOS software program  that gives widespread stability, controls, and versatility for all varieties of records interfaces and routing.
MikroTik Training course will offer you with the competencies to configure a MikroTik RouterOS Routerboard as a committed router , a bandwidth manager , a stable firewall appliance, a easy wi-fi get admission to factor a VPN server or consumer or (or is suffering to recognize it!) and concentrates at the fundamentals of putting in place MikroTik device. After efficaciously finishing the direction attendees may be capable of putting in and upgrading the MikroTik Network Associate RouterOS , first login to the MikroTik RouterOS the use of Router BOARD, developing a easy network, static IP addressing and routing, fundamental dynamic routing the use of OSPF, developing a DHCP server and client, firewall filters and NAT rules, numerous VPN Tunnel types, easy queuse for bandwidth manage, hotspot configuration, wi-fi networks, internet proxy for URL filtering manage and caching and the dude.
MikroTik Training Program:
    Network engineers and technicians wanting to deploy and support
    Corporate networks
    Client CPEs (WISPs and ISPs
The student must have a good understanding of TCP/IP and subnetting
IPv4 study is suggested also
Basic knowledge of wired and wireless networking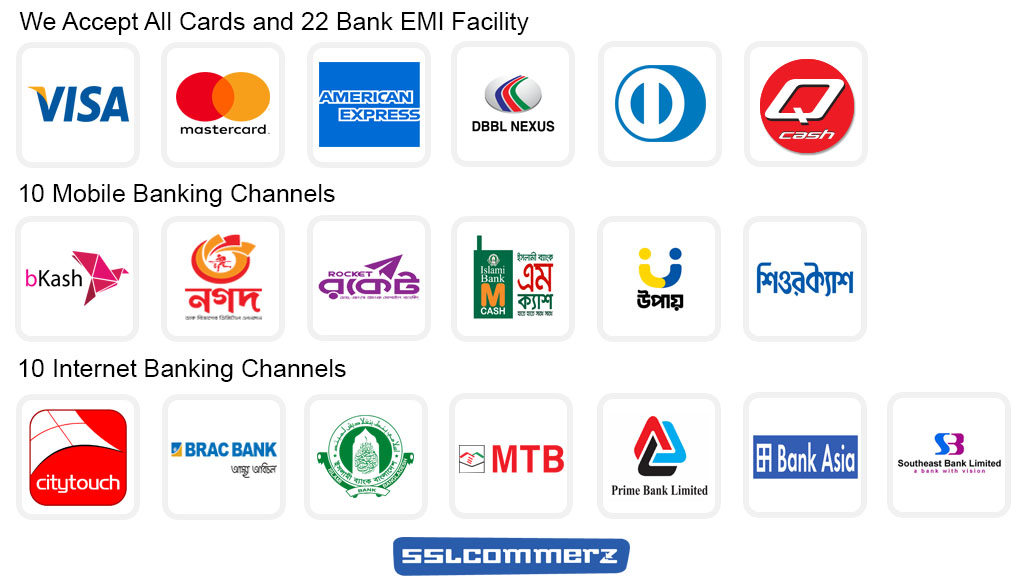 MikroTik Training-

Details Course Outline
Introduction of MikroTik Router
Basic Configuration and Network Layout.
MikroTik Bandwidth Management.
Firewall and Web-Proxy Access List.